Holidays are the great opportunity offered by time for bringing the family closer. This is not at all about the time you devote or money you spend on these holidays but the memories which you built out of it are very important. I recognize these things while I was enjoying my Halal holidays in Oman last year.
Tips to Celebrate Oman Holidays with Your Family
From my experience I had shortlisted some points which I would love to share with my readers, especially with the people who are planning or looking for a Muslim-friendly holidays in a coming year with the satisfaction and gratitude. So have a look on these important tips.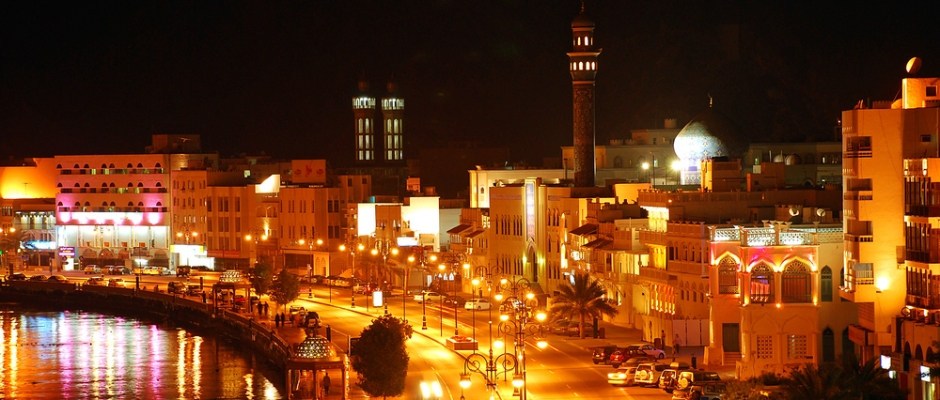 1. Don't Miss Any Street Food
I have heard people saying that you should avoid eating from the unknown places. No doubt this piece of advice is very generous but on the other hand, the most important thing is that when you are travelling every place is new and unknown so why not trying the street food. These alleys and street restaurants are your way of judging the cuisine of a country so never ever miss such type of food. So I did the same and ate the street food while I was on vacations in Oman and get that this food is not only tasty but it helps to maintain the budget as well. The street food in common is the complete package I mean you won't need to have wasted your money on 5-star restaurants as the street food tastes even better!
2. Try to Keep Decent Clothes
Oman is a very conservative state; this state holds a very conservative culture. While you choose to spend your holidays in Oman you will have to remember that the sober dressing and covering yourself is the best thing while you travel to the cities of Oman. So select the long skirts and scarfs as well, while you travel to Oman.
3. Always Remember You Can Travel Alone
Okay, so this is a very big and important point for females that no doubt if you are alone and the culture of this state is conservative, you can travel alone and everyone will be helpful beyond your imagination. I remember I used to take a trip to many placed alone and it may ride until my stay was very comfortable alone. In fact, once I forgot the address of my hotel and my 6cell phone in the room of hotel once the people of Oman helped me find it and then they carefully and respectfully helped me reaching out my hotel as well.
4. Delights and Sweet Dishes Are Must
When you visit Oman you have to bring the delicious delights and sweets from there. Without those, you will not do justice with your tour.  The different kinds of dates and the coffee of Oman are just too much yummy and delicious. So you can enjoy it on any café cause they all serve you best delights and sweet dishes with coffee.
5. Shop The Traditional Stuff
If you have to pay a visit to Oman you need to shop the traditional stuff from there. This stuff includes the traditional clothes and the ornament. I personally shopped the traditional cutlery and the ornaments from the Bazar where you literally feel that you have entered the old time. This was not it, their collection of stones also very huge. They have so much variety of stuff that one could imagine. Next time when I will plan my Halal Holidays, I am going to buy the traditional gowns and I loved the one I bought last year and it looked amazing on me!
Now for all those who are planning holidays next year can travel to Oman and get notified by the versatility of this country's culture. The different and interesting facts about this country will not only make this place a lot more interesting but also very much driven. Always remember a cup of coffee with family on a resort is all you need to make your world heaven! So keep travelling and keep discovering.