Agra – the place is synonymous with the romantic timeless structure of love – the Taj Mahal. All over the world when Taj Mahal is mentioned it gets the thought about Agra. Thousands of tourists from all over the country and the world come to Agra to visit the ancient monuments in addition to the Taj.
You can get the idea about the Top 5 Tourist Attractions In Agra so it is easy next time you visit here.
1. Taj Mahal
This timeless romantic structure of love constructed in white marble with vast beautiful courtyards does not even need an introduction. One of the seven wonders of the world is visited by thousands of international and domestic tourists each year. Everybody is so curious to see the passion Emperor Shah Jehan had for his beloved and dearest third wife Mumtaz. There are may foreign VIPs also who make it a point to visit this wonderful structure that signifies romance – the Taj Mahal. Palace on Wheels Train takes guests to visit this amazing structure and Agra Fort also.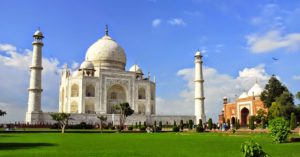 2. Mehtab Bagh
These flower gardens are some of the most lush nature garden conceptualized by Shah Jehan as the grassland looked alike a crescent. This meaning 'moonlight garden' is built by the river banks of the Yamuna that makes the place so relaxing to breathe in. The Taj Mahal is built on banks of River Yamuna and these gardens were built on the banks of (northern) side of the River Yamuna. This is another reason to visit the garden as it gives the best view of the marble structure in a distance.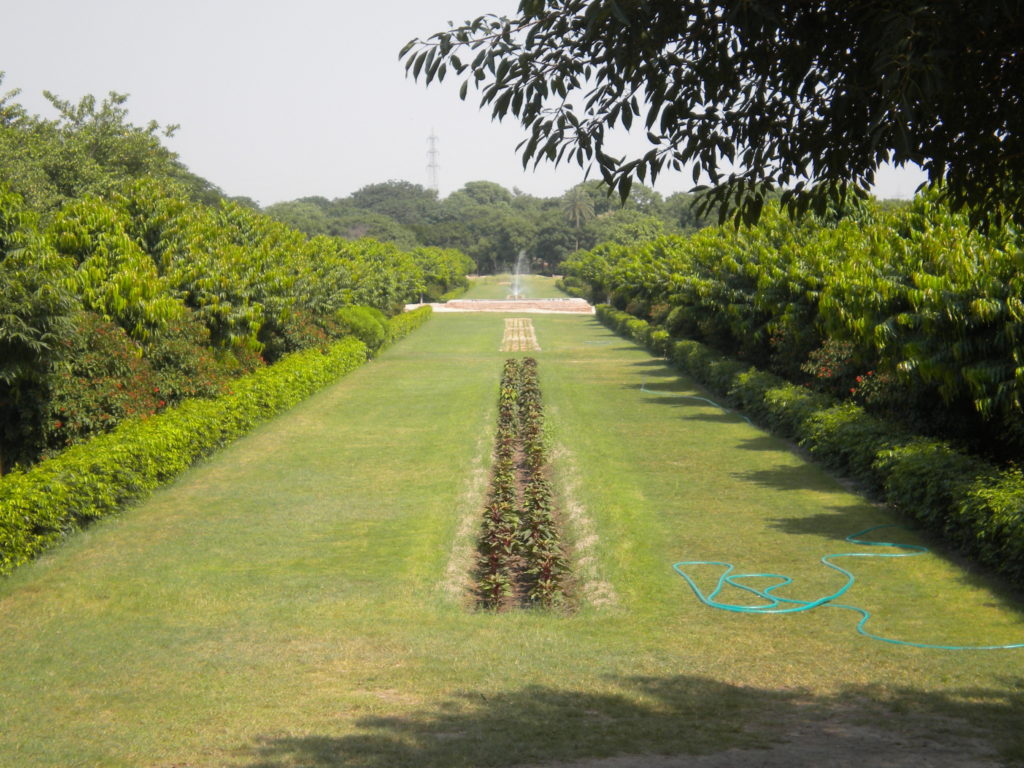 3. Taj Museum
Various antiques belonging to the Mughal era are on display in this museum inside the Jal Mahal. It includes war weaponry, Taj Mahal & Mughali paintings, manuscripts, calligraphy specimen, decrees and various other rare exhibits. So it is a must – see on your next trip to Agra especially if you're a history buff.
4. Fatehpuri Sikri
This huge UNESCO World Heritage Site in Agra dates back to the mid fifteenth century constructed by the Emperor Akbar to honour Sufi Saint Sheik Salim Chisti. The name of this city means 'victorious' as Akbar moved his capital to this city he called Fatehabad. There are several courtyard halls, Mahals/ Palaces, Mosques, and tomb of Sheik Salim Chisti within this huge city known to be the first planned city of Mughals. The red sandstone structure has a 6 km wall with 7 gates built with Persian, Islamic and Indian architecture.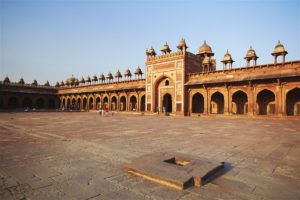 5. Red Fort of Agra
The Agra Fort is a structure you should not miss out as this intial brick fort on the Banks of River Yamuna dates back to 14th century. The Rajput Raja Badal Singh constructed this which was then called Badalgarh. Many rulers fought here and made renovations to this fort for over a century till Mughals made it into red sandstone structure hiring over 4000 workers to complete it.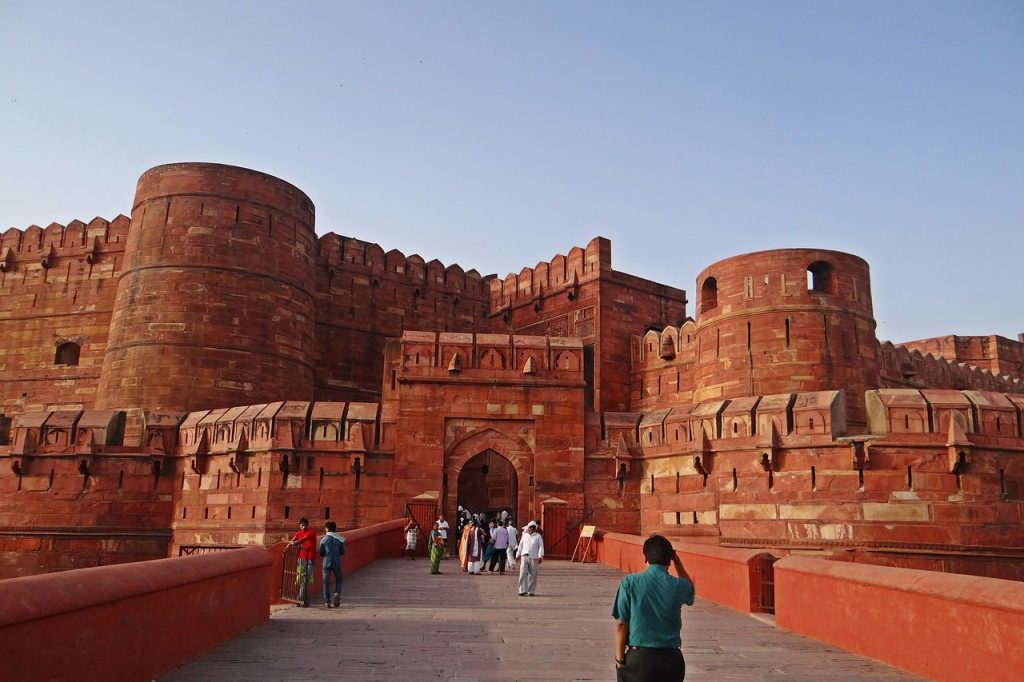 Popularly known as 'Lal Qila' there is a huge covering wall of red sandstone with four massive gates and is built nearly 100 acres of land. Each ruler made renovations by adding various notable structures and demolishing some especially Emperor Shah Jehan for his love for white marble structures.
Are you planning to explore most famous places of Agra than choose luxury train Palace on Wheels. It is believed that nearly 5000 different styled buildings and structures in Bengali and Gujarathi style were constructed. The British took over in eighteenth century AD from the Marathas.