Presenting yourself superior with classy clothes is becoming a vogue of the modern era. The preferences for dressing vary from person to person. In today's period gratifying individual's taste is a bit difficult. Astonishingly "Polyvore" was the site offered exclusive colossal of outfits and accessories that perfectly suited the requirement of the current generation. But with heavy heart people have to accept the sudden and permanent downfall of the site.
Being a Polyvore user, the shutdown of the site is really sad but "Fashmates" is something that I found is exactly as great as the former. To be honest, the site helped me to regain my craze towards fashion with its amazing collection of products. I would rather say this as 'perfect alternative to Polyvore'.
Along with me millions of users and fans are leading popular lifestyle through connecting with e-commerce app of Fashmates. The platform is a unique collection of fashion, design and decor-oriented people community. A key reason for standing at the peak level of the site is due to 'smart and ideal features'. You can explore more within the site as this is not limited to shopping but also allows an individual to form, share and save their developed sets.
Features of Fashmates- Depict you as a contemporary person with self-confidence by carrying yourself with outstanding outfits. You can help to gain the positive impact of wearing clothes with an advanced collection of dresses.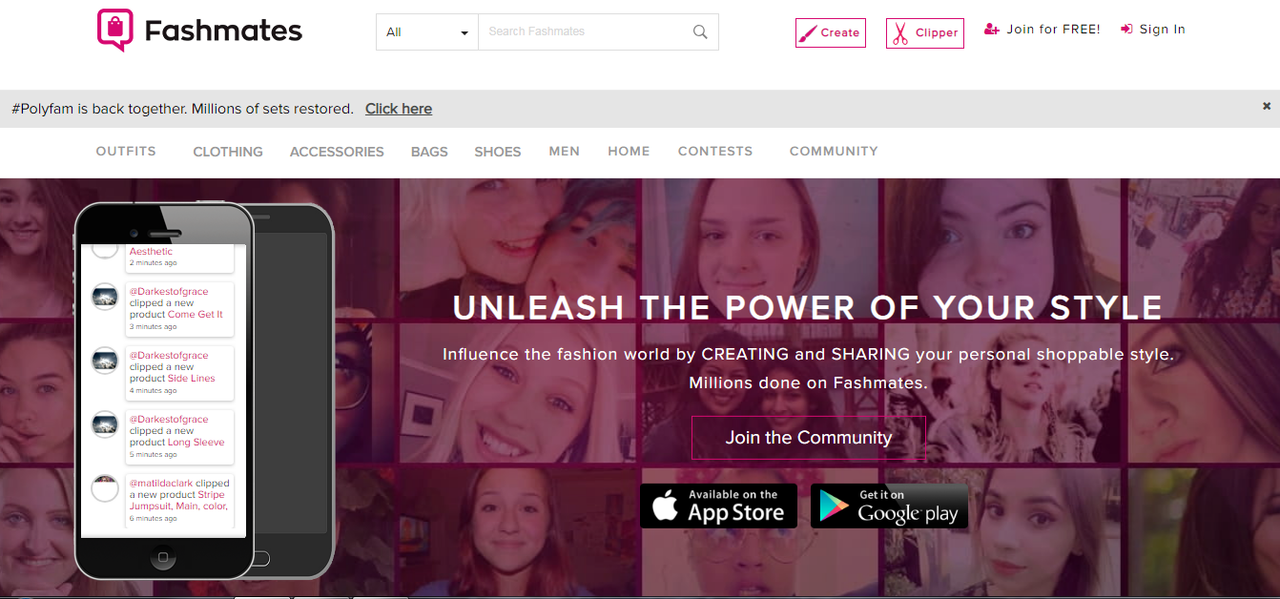 Creating a set- By matching clothes with suitable products you can create sets of your own. For example – women top, jean, hat, cooling glass, boot and wallet. Sounds good! Isn't it? Your creation is not limited to this but also viewed and liked by millions of users. In this, you can explore your fashion talent to people. Template creation – It is another exciting feature allows an individual user to create templates of their own. Apparently, users can choose the desired template and create sets by inserting the suitable products in the required place. Create a collection – This feature allows a person to categorize the products into a single product name. Users found this useful as it gave flexibility for searching their desired product.
Connect with the community – If you wish to have a strong discussion on fashion or any other styling subject, probably community is the perfect feature designed for effective interaction. You can create groups and have effect conversation with users like you. Some of the other features are contests, organizer, direct selection of product from google option and other exciting features.  I personally feel Fashmates as the leading fashion site that served me excellent exposure of styling and more. I would like recommending the same to others as well.
Chicvore fashion website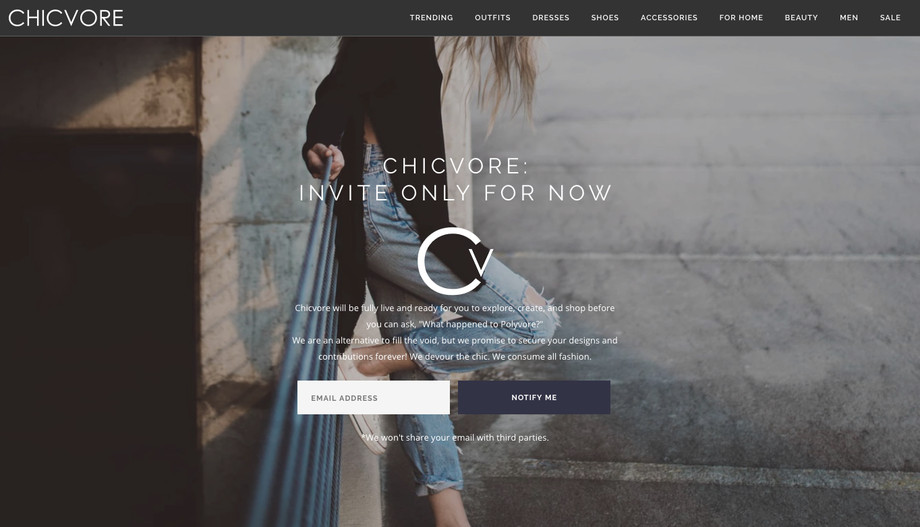 Similar to Polyvore, Chicvore is another exclusive alternative to Polyvore offering branded colossal of outfits, accessories and distinct varieties of trending products. Probably, Chicvore provides a completely unique definition of fashion. This also helped me creating a new destination, a new journey for styling really well for all occasions. You can shop for fashion, beauty, home and more products of high quality with Chicvore. This is a high-end fashion e-commerce website that brings modern collection of trendy apparels at one platform. Some of the features like creating set of your own that is highly secured with the site and also can make easy connection with good fashionistas.
Trendme fashion website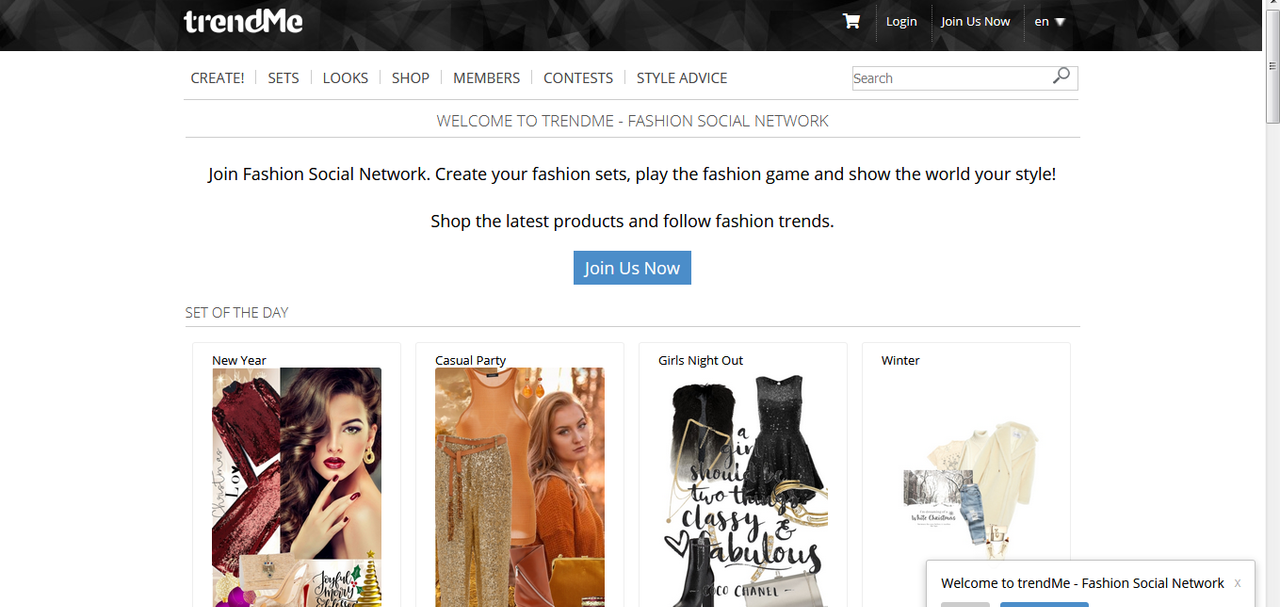 Trendme is an effective fashion site offers a suitable solution for all women and men. If you are seeking for the latest and branded collection of dresses then, Trendme is the perfect site with the entire updated model. You can show the world your dressing sense and inspire others to like your sets. In this way, you can offer a suitable solution to numerous users offering an individual to connect with fashionistas. This also works more or else similar to Polyvore site offering a great exposure of styling to their users with quality and branded products. Look elegant for all seasons with the outstanding collection of dresses.
All the above-mentioned fashion sites have rebuilt the craze styling after the shutdown of Polyvore. Exploring the above-mentioned fashionistas you can keep yourself updated with modern vogue.
Read Also: