Every business should have a website developer, not just one that needs to create a website firsthand, but also those businesses that already have a website that is up and running. A website development company such as Thought Media can be hired to perform such tasks that keep the website design up to date.
E-commerce Growth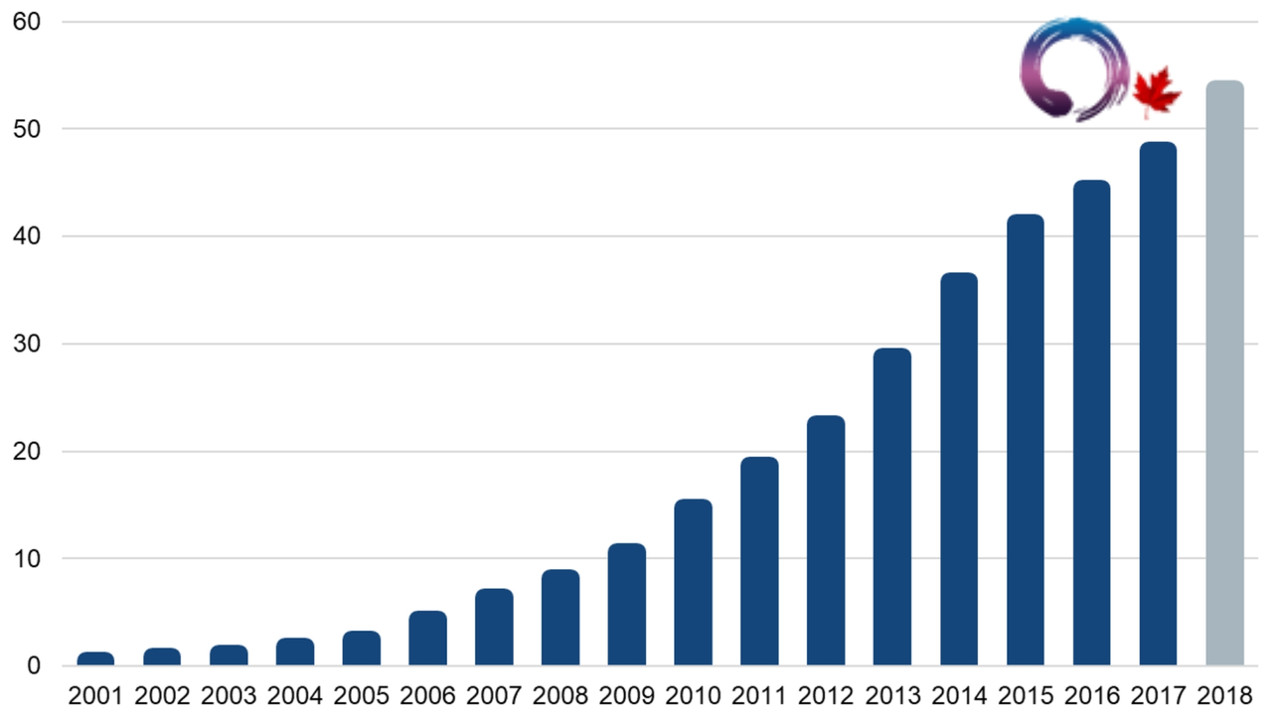 The E-commerce business has had rapid growth over the past few years. More and more businesses have added the options of online buying on their websites and that booms their sales.
The years 2017-2019 have been major years for e-commerce businesses. In 2018 alone, the e-commerce sales of the United States grew by 15.0 %.
Further statistics show that 19% of revenue in China came from online sales in 2016.
Approximately US$4,878 Billion in sales is expected to project by 2021. Desktop PCs and laptops are still the main devices that are used for online shopping orders, however, it will not be long until mobile phones catch up to that rate.
Why You Should Consider Developing Your Webpage
Even if your business does have a website which is already created and running, it is very important to keep it exciting in order to increase the traffic of visitors to your business website.
A business website or even a simple website should not just be a page full of content without any direction. Your web site design should be one that engages with the visitors and pleases them enough to perform actions on your website.
Your web designer or company should design your website in a way that the user is able to chat with a website representative, receive emails and, maybe even drive call to actions.
Website development does not only mean changing the theme and colours of your website. Rather, it is a large process that involves the developer to add any extra tips and tricks with one main objective; increasing visitor traffic.
Which Website Developing Company to Hire?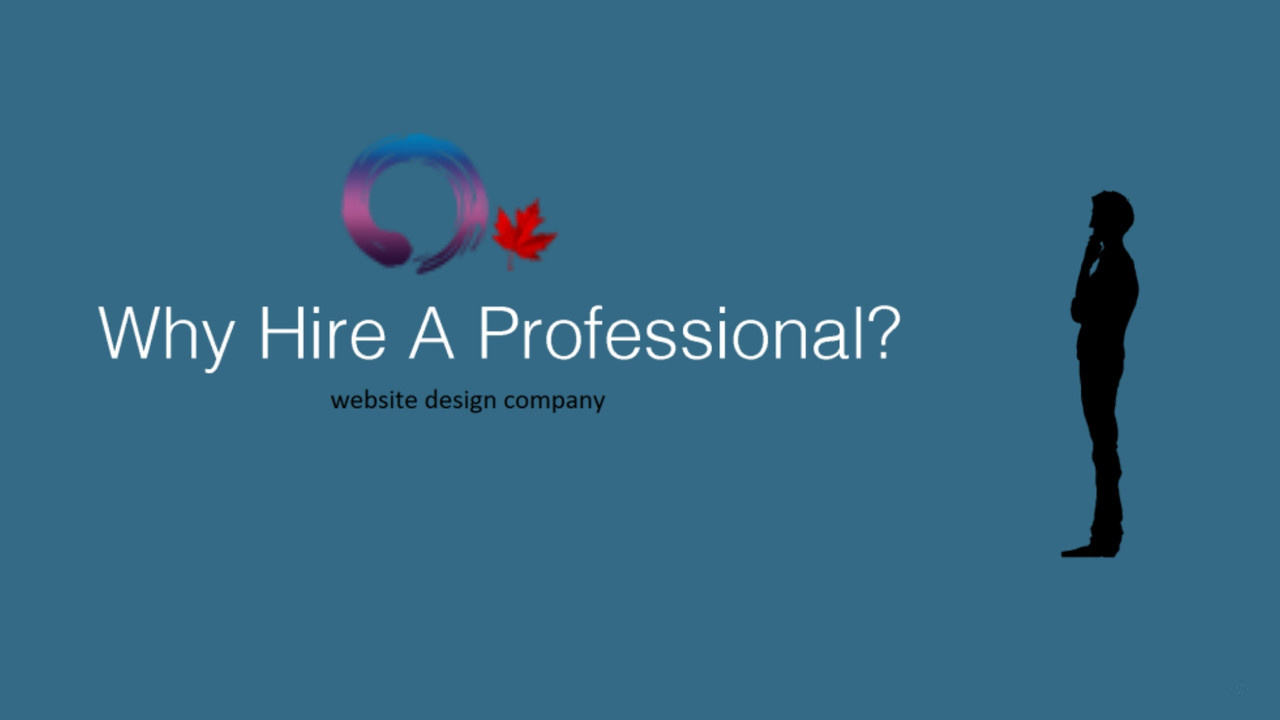 Before hiring a website development company or a website designer it is important to consider some factors. Some of these factors include hiring a company or designer that is already experienced in the field of web design.
The web designing company or individual developer should know how to work with various and changing technologies such as the rapidly changing search engine optimization (SEO) technologies.
Moreover, the design company or developer should have extensive knowledge on how to develop your business website in a way that it gets a lot of visitors and more importantly, gets your business website in the "top searches" list.
When choosing between a web site design company or an individual website designer there a few factors that you should consider in order to get the best quality webpage for your business.
One important factor is the time taken to develop your website. A web design company is more likely to provide you with quicker services than an individual web designer as they have more people to work on various parts of the website.
Another factor is cost. A single web designer may charge a lower price than a whole web design company, so, that may be a better option for a new start-up business. However, if your business is already up and running and you can afford it, it is better to go for the option of a whole web design company.
Now that we have discussed some basics of web site development, here are a few reasons why website development is important for your business.
It's the Main Face of a Business Aside From Physical Location (for Local Businesses), However, it Will Still Draw More Traffic than the Average Local Businesses Foot Traffic
Developing your business website is very important and one of the main reasons for this is because your website is the main face of your business. Aside from physical location, if this is applicable, a website is the second in command for increasing visitors.
Because your business webpage will most likely be international, it is possible that you get traffic from other states as well. Keep in mind, however, international traffic may only be profitable if your business has operations that can be done internationally.
A Professional Well Developed Website Shows Professionalism and Trustworthiness for Existing and Prospect Customers
When your business has a website, it is your responsibility to make sure that your customers and viewers are satisfied with your website and its content.
Many users look for a professional website before they even consider further browsing.
Fake websites and scamming routines have led people to become extra careful when viewing any sort of website. So, in order to avoid any confusion and misleading problems, it is better for your business's webpage to look professional and trustworthy.
It Can Be The Driving Force, and Source of Any Businesses Sales and Revenue By Way of Generating New Leads, and Managing Existing Client Relationships
Similar to the previous reason, a professionally developed website may be the main reason for any potential business sales and revenue. Your website's design should be developed in a way that makes it easy for both existing and potential clients to find the sources they need.
Although all other factors are important, the eventual goal is to increase sales and gain a higher revenue and the best way to do so is to make sure your business's web site is designed according to customer preference.
A Well Developed Website will Bring New Opportunities by Driving and Retaining Visitor Traffic While Engaging Visitors to Navigate Through the Website or Adhere to a Call to Action
A website that is following the advances in technology and using these advances for the sake of its business is likely to have an increase in visitor traffic. Some of these advances may be related to the new search engine optimization skills that more and more businesses are using.
Subsequently, optimization is the main reason that your business website becomes more user-friendly. This plus the other factors such as keywords and image perfection can lead your website to be ranked in the "top searches" list. Any questions? Feel free to contact Canada Web Design Company anytime and they'll get back to you as soon as possible!