Do you want that healthy and glowing skin but don't know how to get it? Don't worry because we got you covered! Your natural skin can be your best makeup if treated with proper care. Some pageant winners know certain tips and tricks which are healthy and can be followed. If you want to know more about their skin care routines and the secret to their glowing skin, just keep reading.
Eating Healthy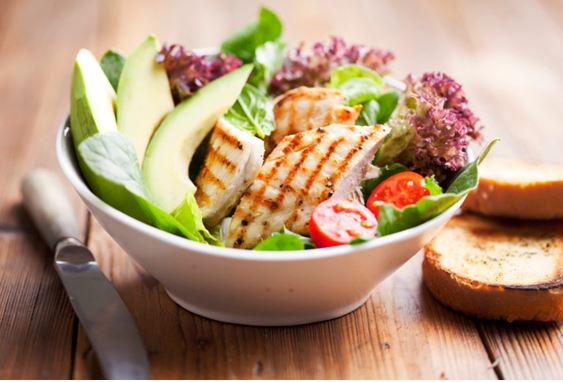 You might have heard it before but if you didn't apply it, you must! You are what you eat. There are certain vegetables and fruits which can cleanse your skin and make it glow. We all need that natural source of vitamin C. By this rule, it does not mean that you can't eat those chocolates at all. Once in a while, a little cheating is okay but don't make it a habit if you dread those pimples like we do. Fresh oranges and some leafy green vegetables added in your routine can do that natural trick.
A good exercise routine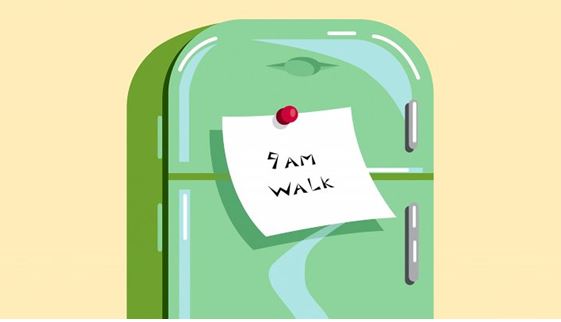 According to some pageant winners, a good exercise routine goes a long way. If you have ample sleep and give some minutes to that yoga routine, you can add a lot to your natural glow and general skin health. This might not work completely if you haven't had enough water so make sure that you keep yourself hydrated. There are various exercise routines that you can follow every day without getting bored like zumba dancing or even kickboxing at home. All these amazing workouts are only a few video away. Don't forget to have fun!
Natural tips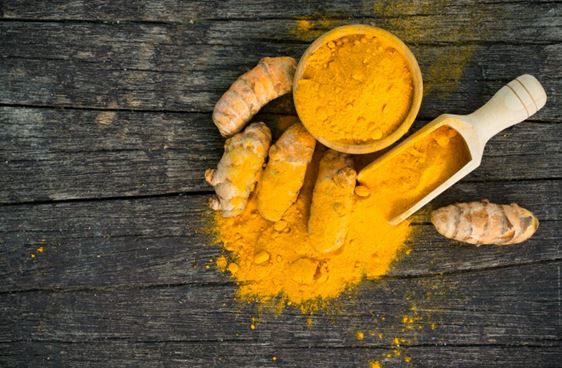 Now some crown holders take their natural beauty tips seriously which bring them far ahead. That smooth and soft skin needs some natural DIY masks at home. The use of turmeric, besan and milk as an exfoliator can work for you and it's easy to make at home. If you have dry and chapped lips, you can use sea salt lip balms. Some honey and yogurt is good for skin moisture naturally. Make sure to add these masks in your daily skin routine and see the difference for yourself.