More and more people turn to mobile apps before searching for a company's website. Why is this? This is because the majority of people access their digital media and information from handheld devices such as mobile phones and tablet devices. If your business has not looked into creating a mobile app, then now is the time. But with all the mobile platforms out there, which is the best one?
The two main platforms are iOS and Android, and both their own benefits. Android is more cost-effective and can access more sales platforms. Apple, on the other hand, has far superior security and user interface, along with many other benefits. So what's better, Android or Apple? Well, this blog will explain the top reasons why iPhone app development is the best choice for you.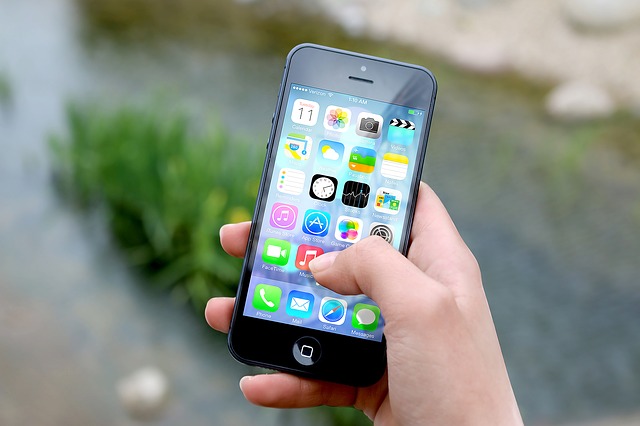 Customer Connection
With the majority of users accessing businesses through their mobile phones, a mobile app serves as the main point of communication between a business and its customers. Apple is trusted and one of the most well-known platforms throughout the world. By having a mobile app created on the iOS platform, you are tapping into this already established benefit. Customers see a business as much more professional when they can easily find their mobile app on the market store.
Better Security
Apple is world known for its top-notch security, especially with its users and for any business, security is a top priory. The iOS platform features an intricate layer of security while gives its users protection against digital threats such as data duplication, data encryption, data theft and other threats. Data is also specially encrypted before being stored on the iCloud so even in the event that a hacker can steal your user's information, its encryption renders the data useless.
Better User Interface
The iOS platform is also known throughout the world, such as Europe and The United States, for its easy to use UI (User Interface). This results in businesses that choose the iOS platform to tap into an already established software and user interface. Their users will instantly know how to navigate through the mobile app, ensuring that even the most non-tech savvy customer can easily use your mobile app.
Secure Transactions
As mentioned before, Apple far better security than other mobile platforms. For this reason, users make more purchases on the iOS platform than any other mobile platform. This is because the brand trust between customers and Apple has already been established, so they feel much safer when making a purchase. This results in customers more likely to make a purchase from your mobile app if it is created on the iOS platform.
There are many benefits to using the iOS platform when choosing to create a mobile app for your business. When looking for iPhone app development, be sure to research for digital agencies and be sure to choose an agency that has years of experience and has a portfolio of clients they have worked on in the past.